Located within the Dago Pakar Resort complex, overlooking the beautiful skyline of Bandung city. The Hotel is accessible within 150 minutes drive from Indonesia's capital city – Jakarta and close to many factory outlets and night live entertainments.
Marbella Suites Bandung comprises of 180 apartment style units including Deluxe Suite, Executive Suite, Master Suite and Grand Executive Suite.
Watch incredible sunsets amidst landscaped gardens and enjoy relaxing family holidays at Marbella Suites Bandung. Marbella Suites Bandung offers comfortable facilities combined with the famed hospitality of the West Javanese people.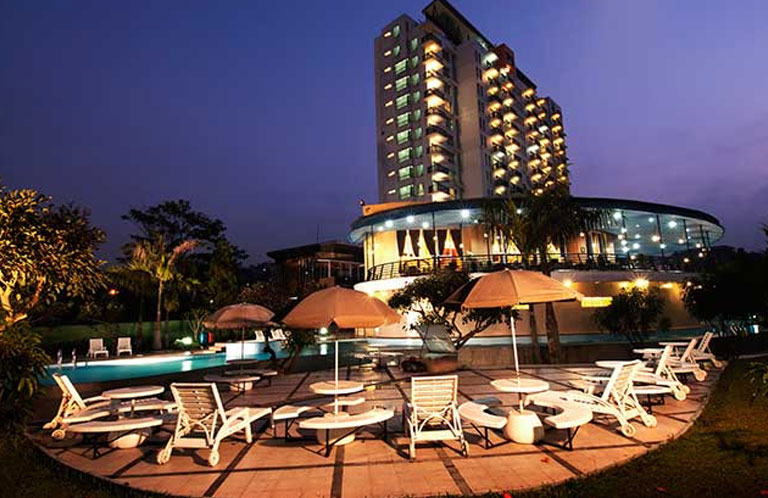 Marbella Suites Bandung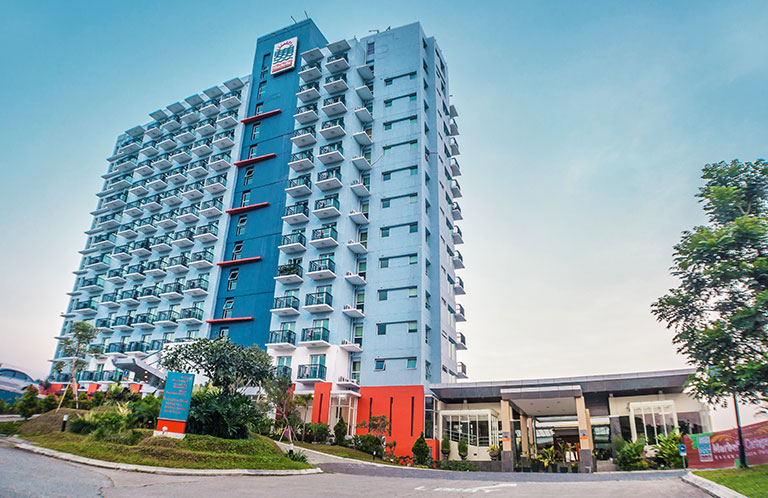 Marbella Suites Bandung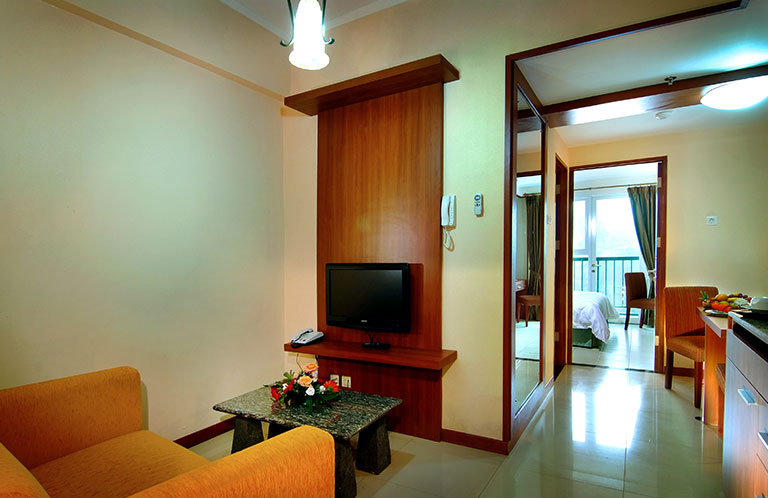 Marbella Suites Bandung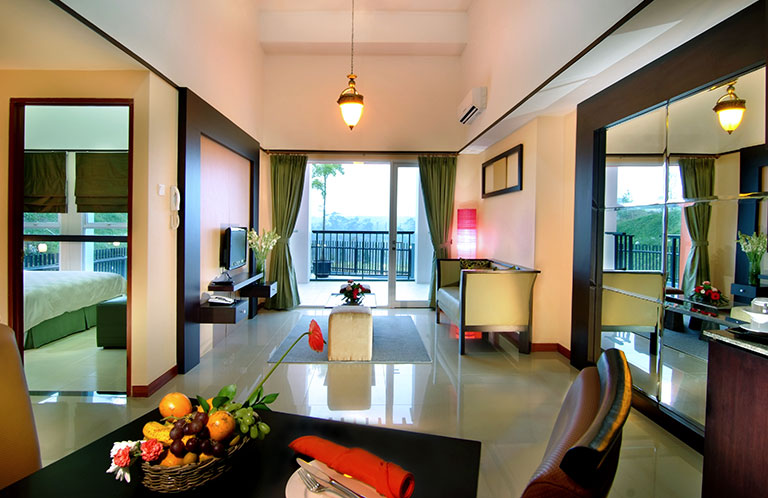 Marbella Suites Bandung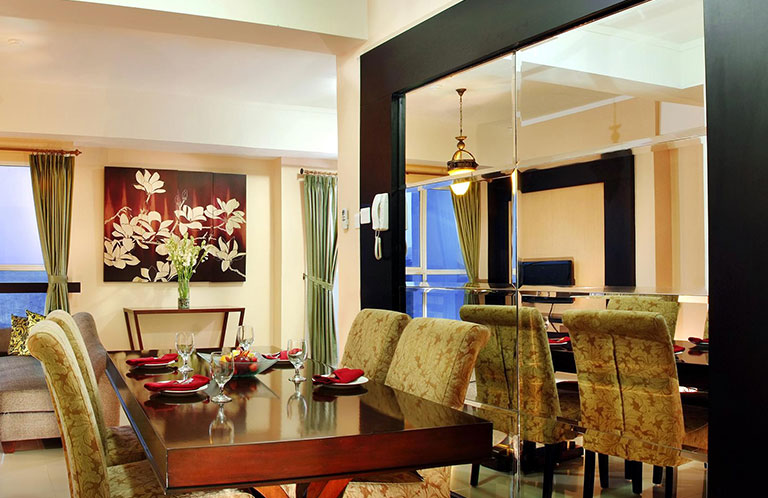 Marbella Suites Bandung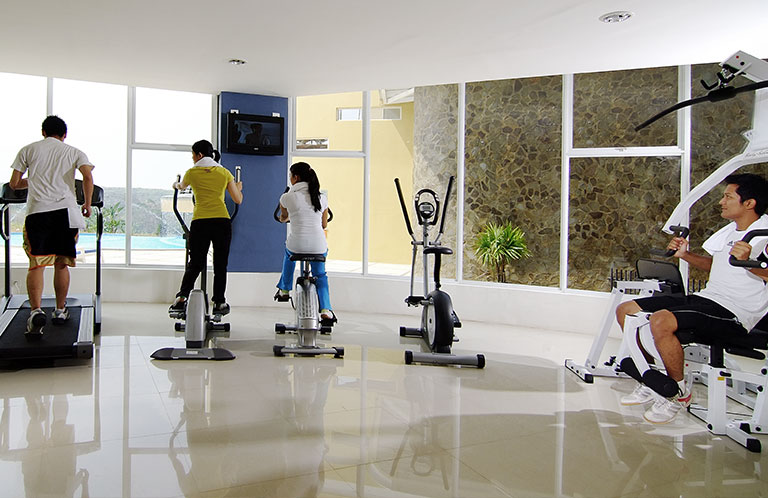 Fitness Center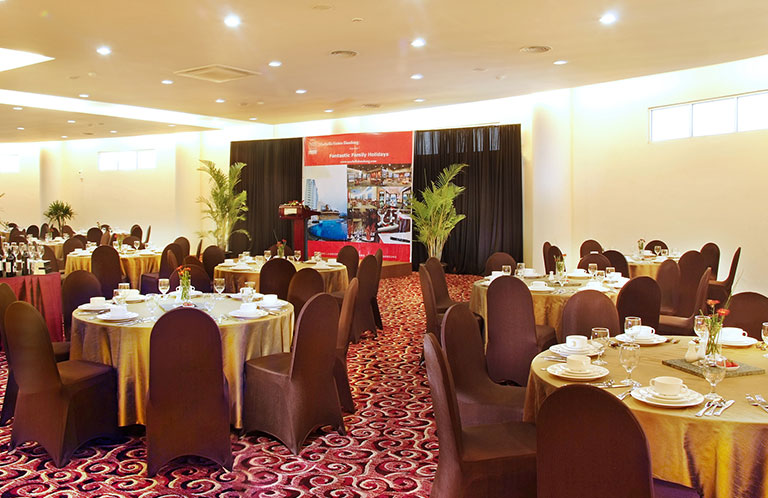 Ballroom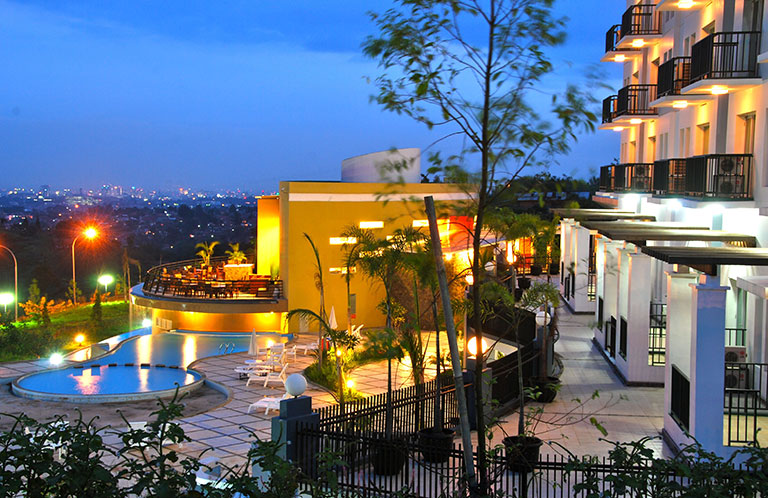 Marbella Suites Bandung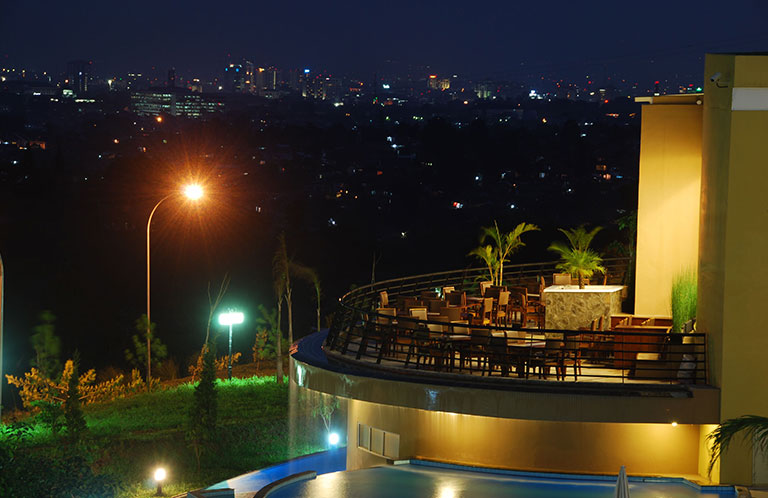 Ren de vu Cafe View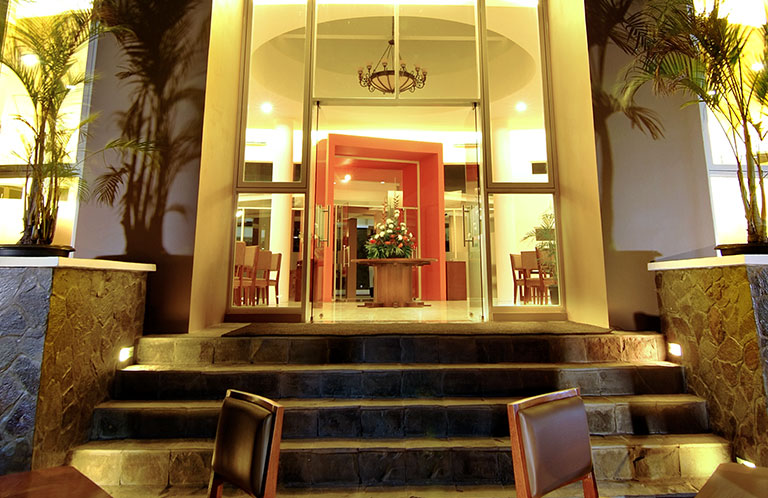 Ren de vu Outdoor