Welcome To The Jayakarta SP Jakarta Hotel & Spa
A four star business hotel that features 334 guest rooms in various categories, including the newly renovated and refurbished Executive Floor that is also equipped with a private business lounge. Providing banquet and meeting services, we have The Jayakarta Ballroom, Bella Vista conference rooms, Aula Fatahillah and more meeting spaces that are suitable for any event you wish to held.
Strategically located in the centre of bustling business, it is also surrounded with many historical attractions such as the Old Batavia or Kota Tua. Completing the day, the famous fashion mall, ITC Mangga Dua and Pasar Baru heritage market is only a short distance away from the hotel.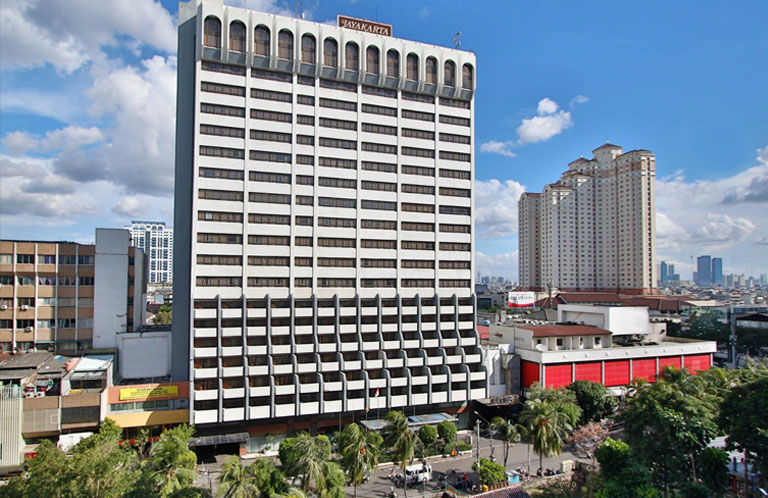 The Jayakarta SP Jakarta Hotel & Spa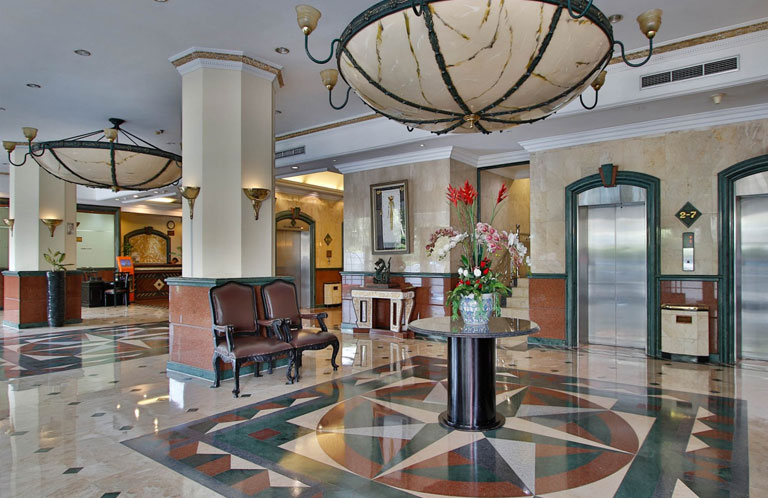 The Jayakarta SP Jakarta Hotel & Spa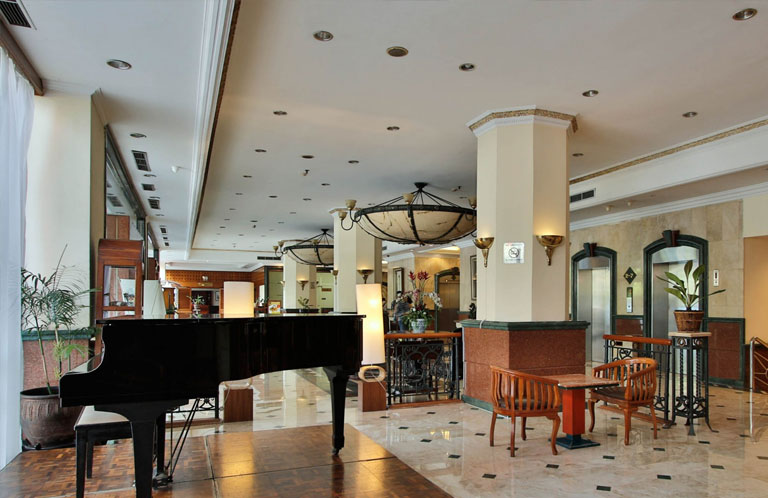 The Jayakarta SP Jakarta Hotel & Spa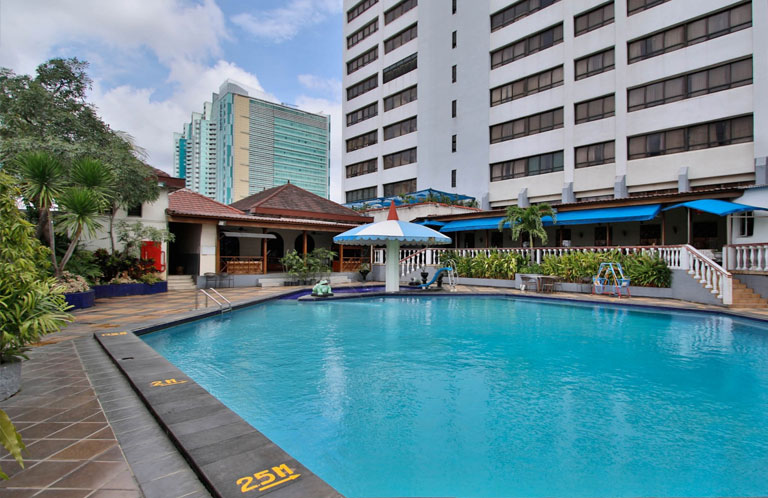 The Jayakarta SP Jakarta Hotel & Spa
The Jayakarta SP Jakarta Hotel & Spa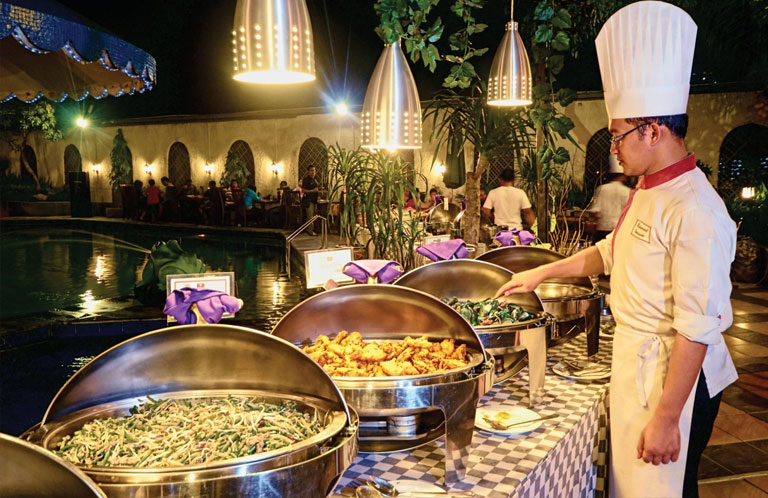 The Jayakarta SP Jakarta Hotel & Spa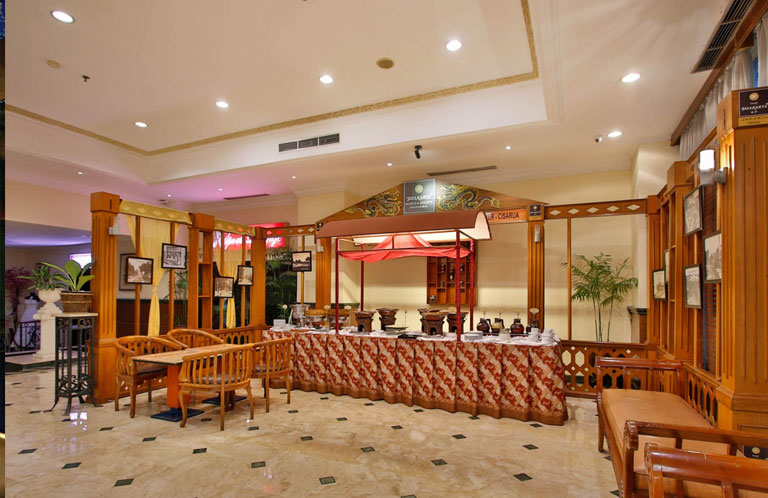 The Jayakarta SP Jakarta Hotel & Spa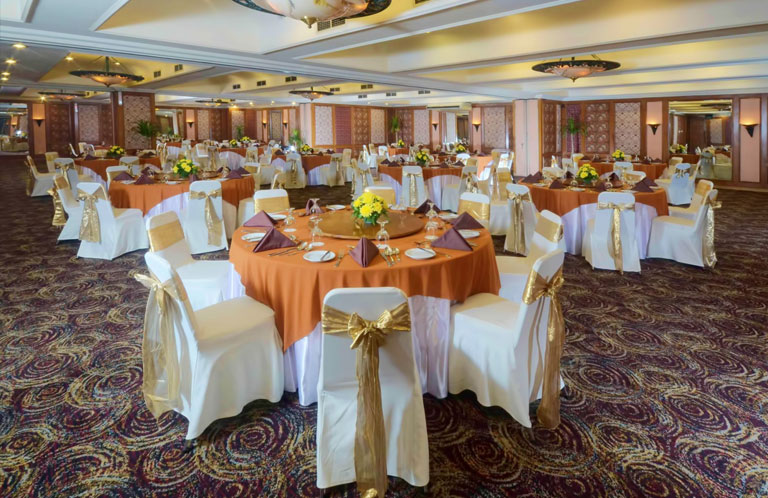 The Jayakarta SP Jakarta Hotel & Spa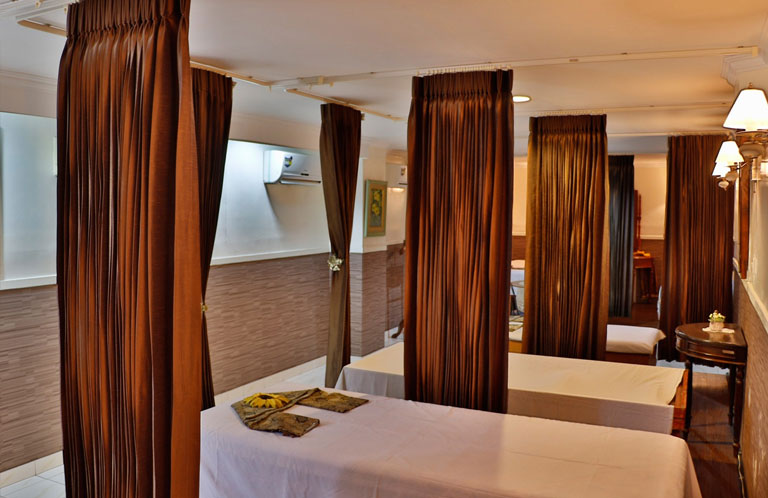 The Jayakarta SP Jakarta Hotel & Spa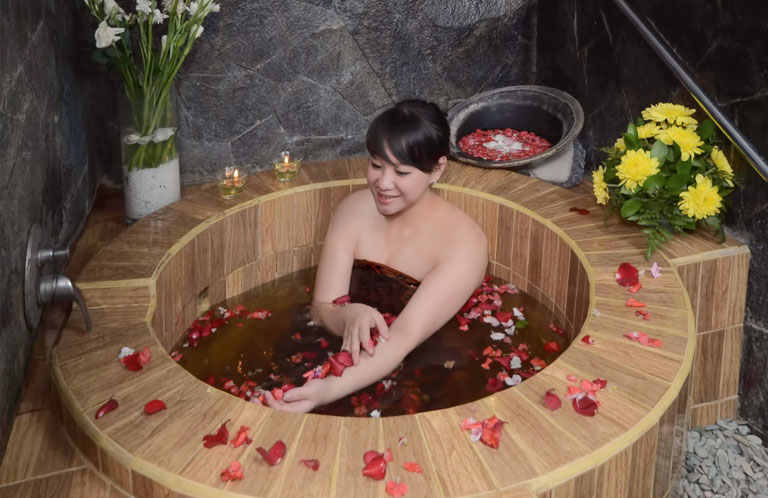 The Jayakarta SP Jakarta Hotel & Spa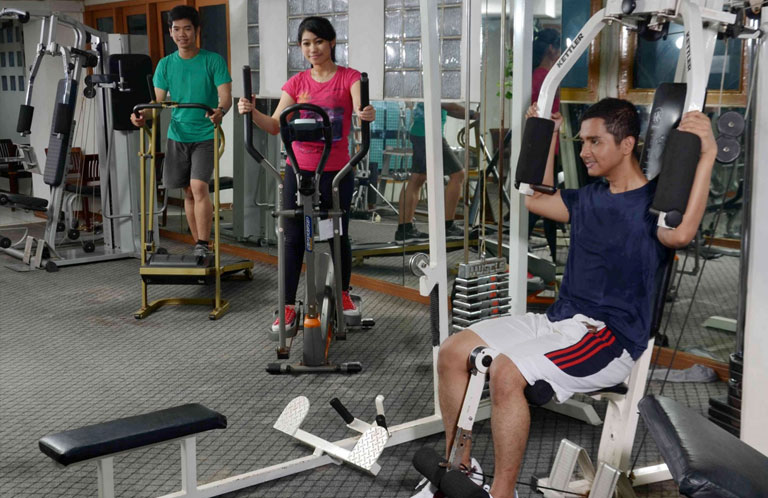 The Jayakarta SP Jakarta Hotel & Spa