The Jayakarta Suites Komodo-Flores
The Jayakarta Suites Komodo-Flores, the first five star hotel in Labuan Bajo is located on the seaside of Pede Beach, surrounded by beautiful sea and amazing mountainous scenery. Consist of three types of class with a total of 71 rooms: Deluxe, Jayakarta Suites and Presidential Suites, all facing to the breathtaking landscape.
The city serves as a jumping-off point for the trip to Komodo Island, the home of the largest lizard in the world. It also offers a beach with pink sand, called the Pink Beach, one of only seven in the world. Due to the spectacular sights, gorgeous coral reefs and more than 50 dive spots around the island, it is the paradise for all divers and snorkelers.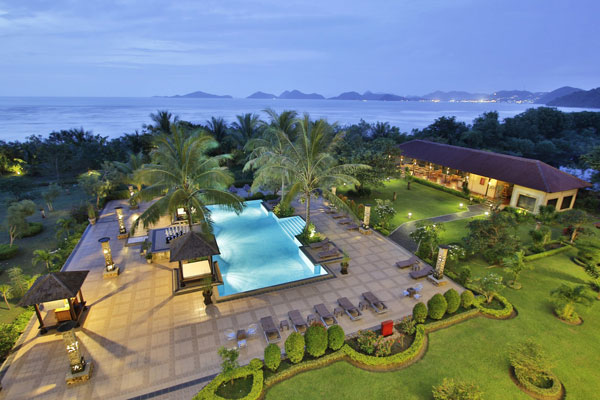 The Jayakarta Suites Komodo-Flores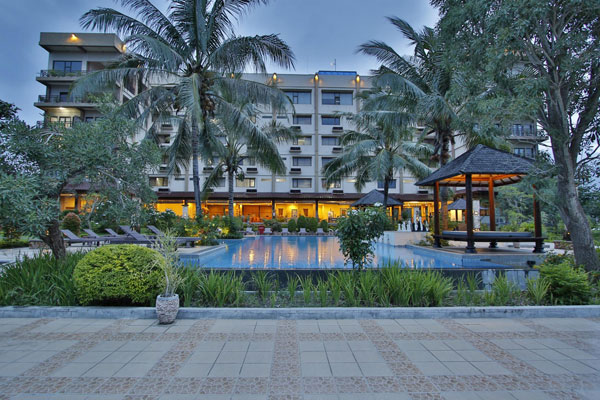 The Jayakarta Suites Komodo-Flores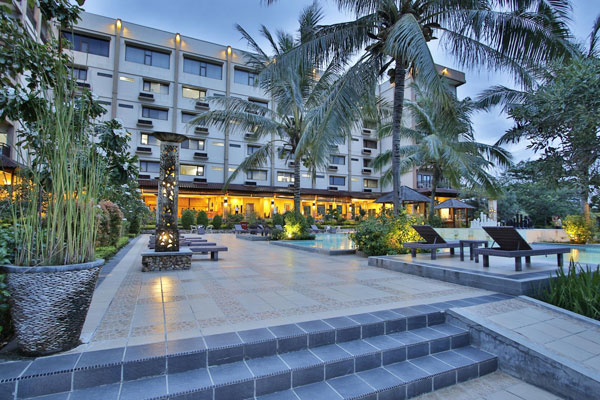 The Jayakarta Suites Komodo-Flores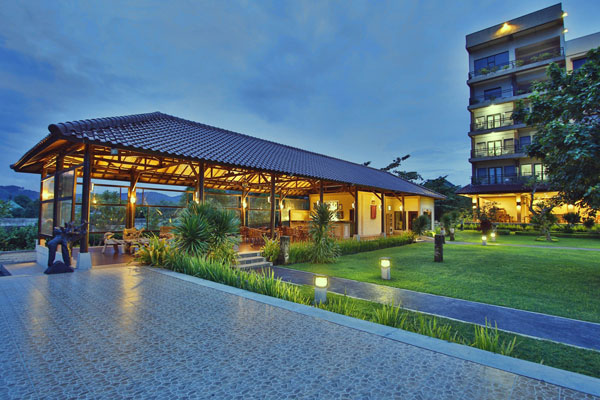 The Jayakarta Suites Komodo-Flores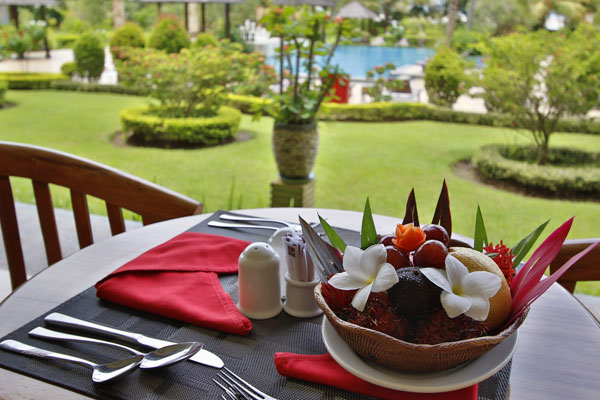 The Jayakarta Suites Komodo-Flores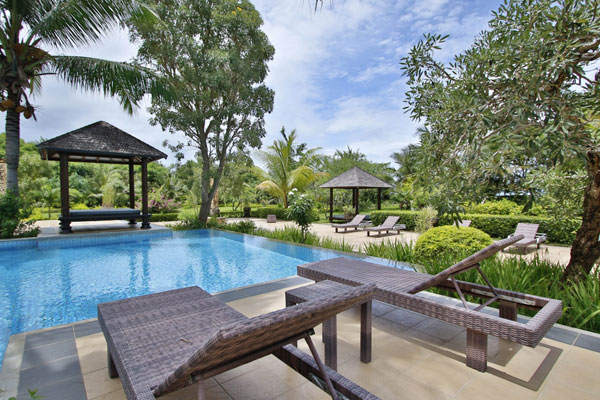 The Jayakarta Suites Komodo-Flores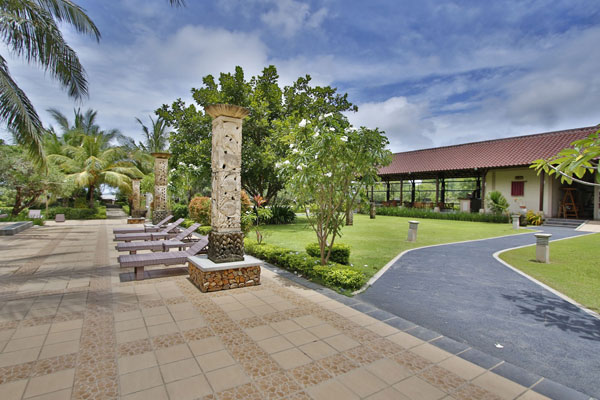 The Jayakarta Suites Komodo-Flores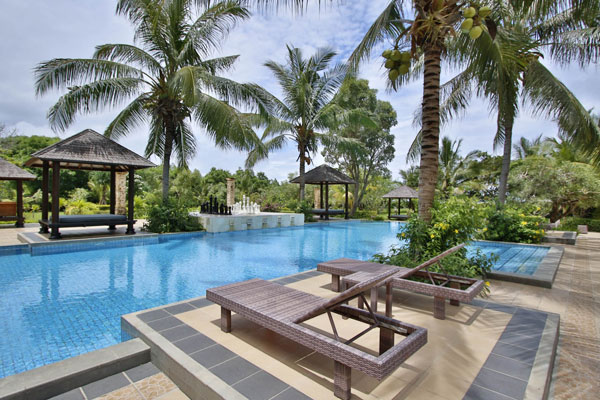 The Jayakarta Suites Komodo-Flores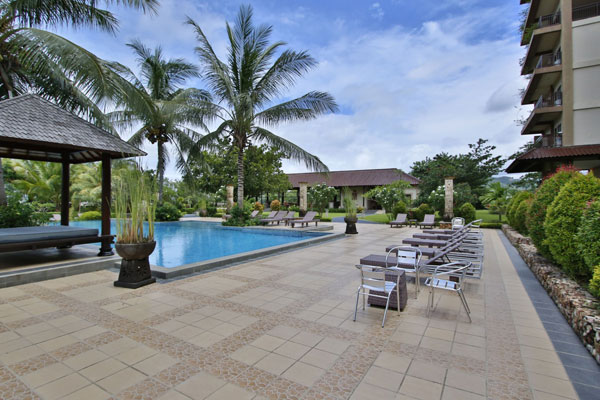 The Jayakarta Suites Komodo-Flores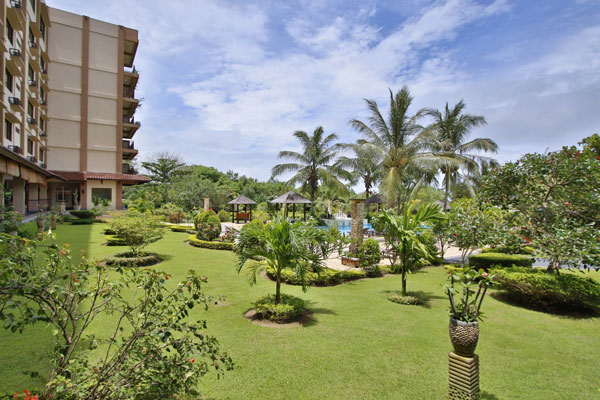 The Jayakarta Suites Komodo-Flores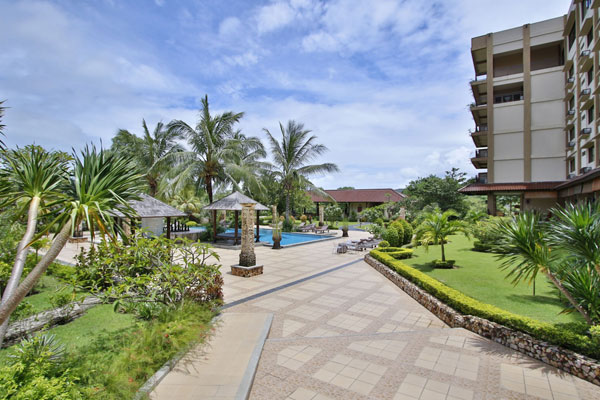 The Jayakarta Suites Komodo-Flores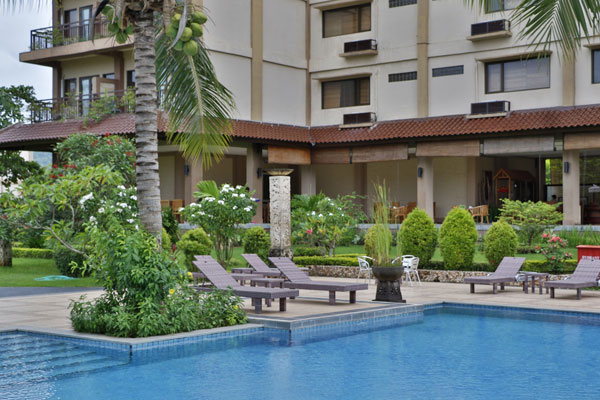 The Jayakarta Suites Komodo-Flores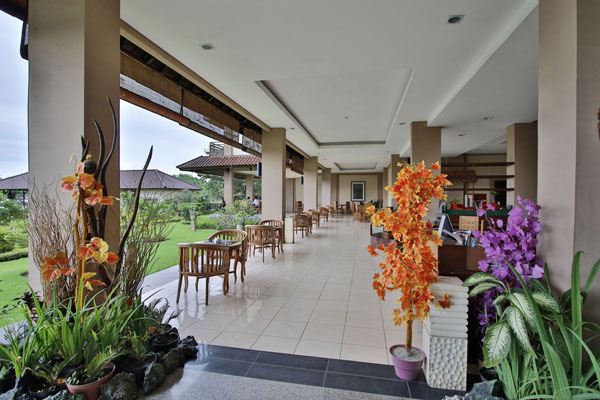 The Jayakarta Suites Komodo-Flores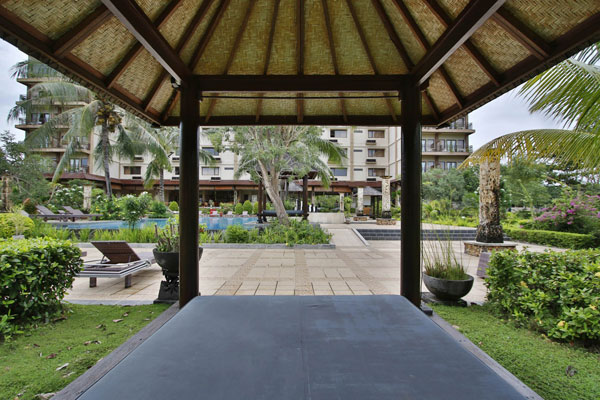 The Jayakarta Suites Komodo-Flores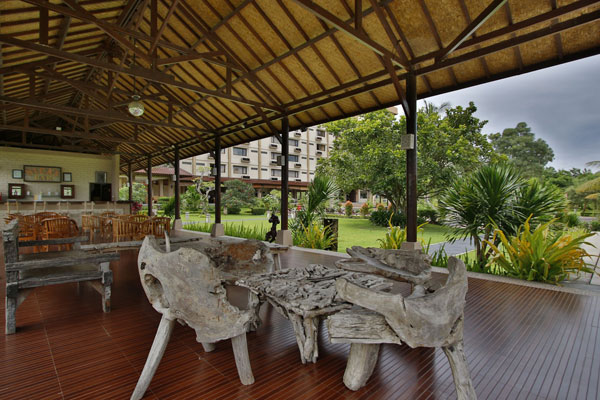 The Jayakarta Suites Komodo-Flores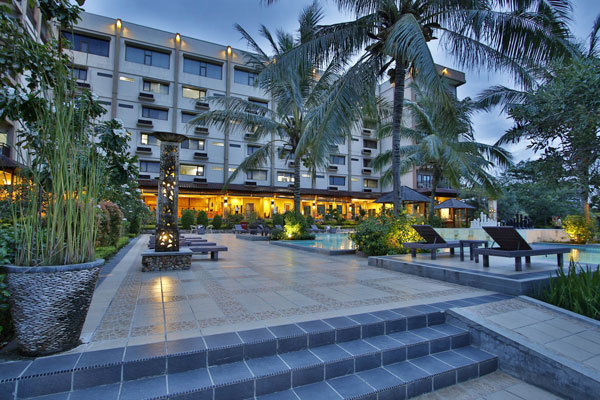 The Jayakarta Suites Komodo-Flores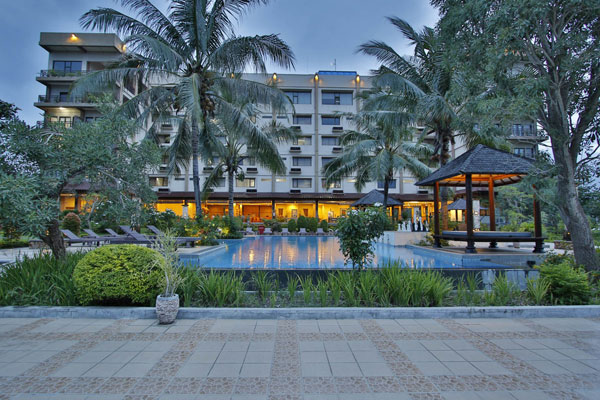 The Jayakarta Suites Komodo-Flores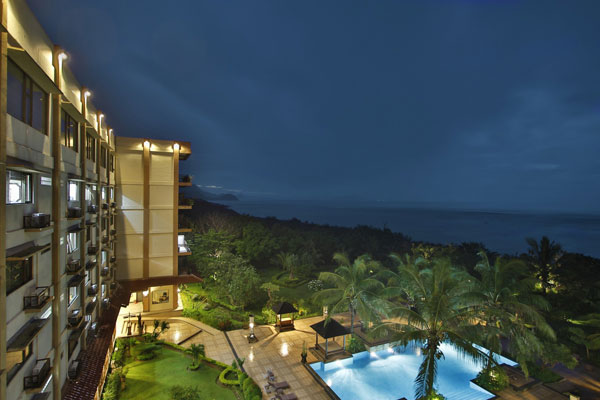 The Jayakarta Suites Komodo-Flores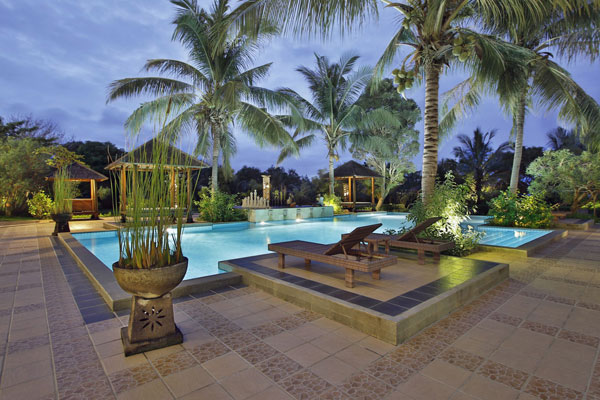 The Jayakarta Suites Komodo-Flores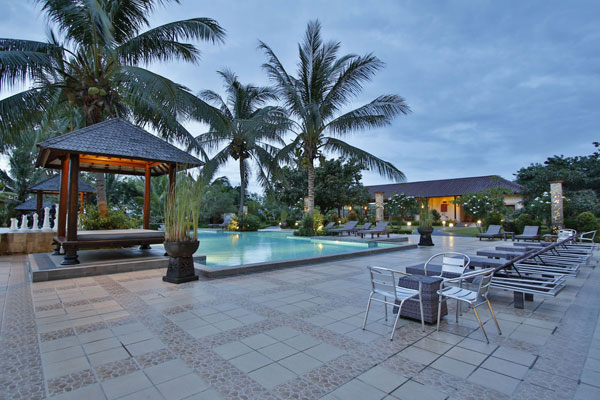 The Jayakarta Suites Komodo-Flores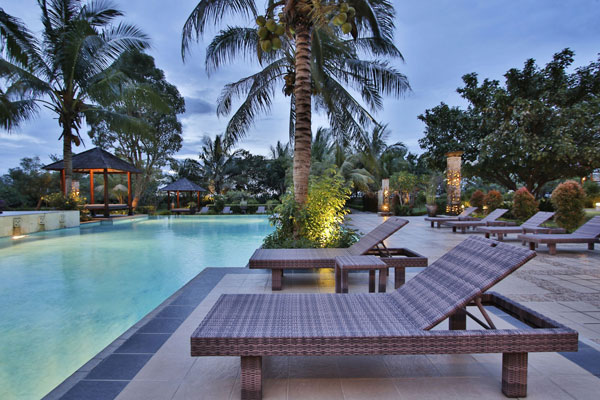 The Jayakarta Suites Komodo-Flores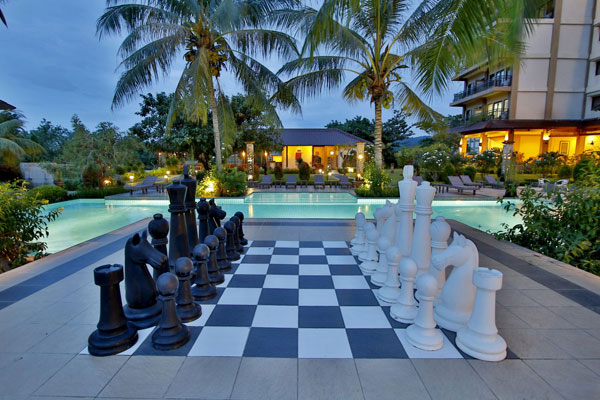 The Jayakarta Suites Komodo-Flores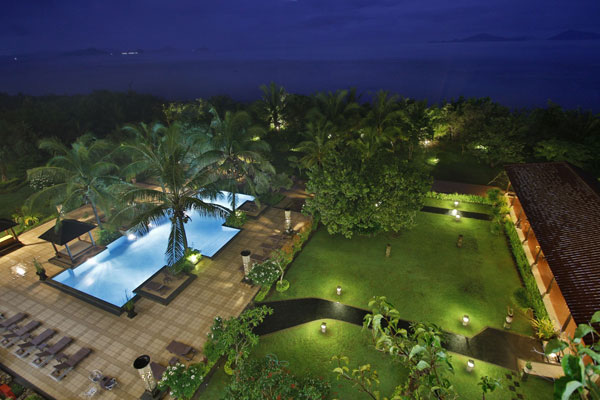 The Jayakarta Suites Komodo-Flores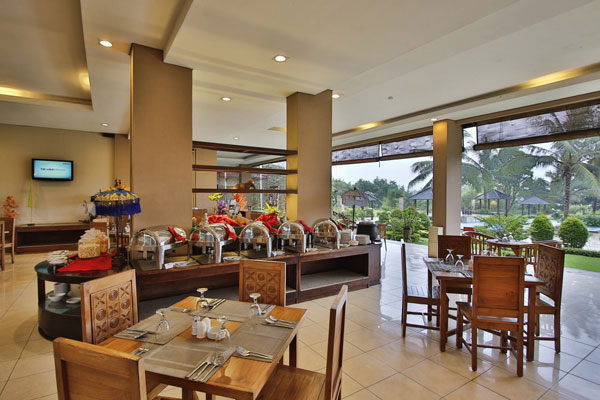 The Jayakarta Suites Komodo-Flores
The Jayakarta Suites Komodo-Flores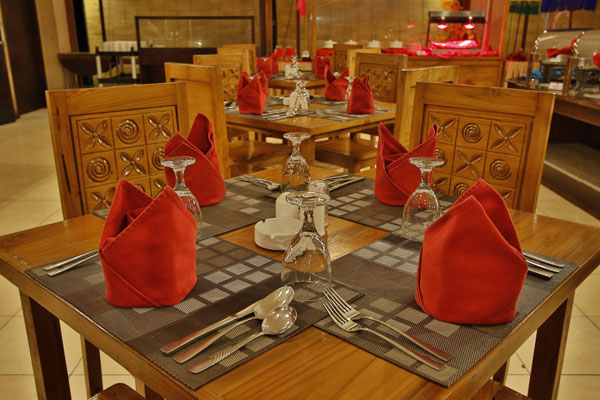 The Jayakarta Suites Komodo-Flores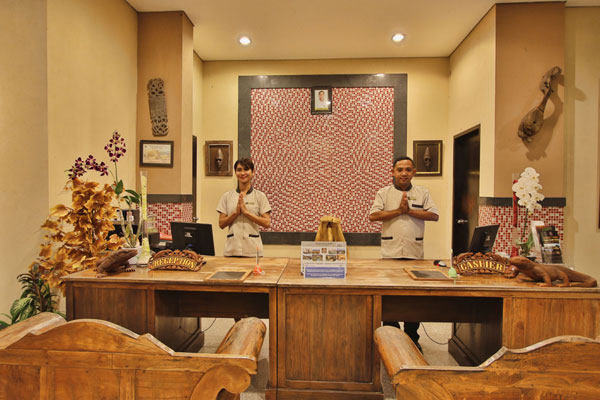 The Jayakarta Suites Komodo-Flores
The Jayakarta Suites Komodo-Flores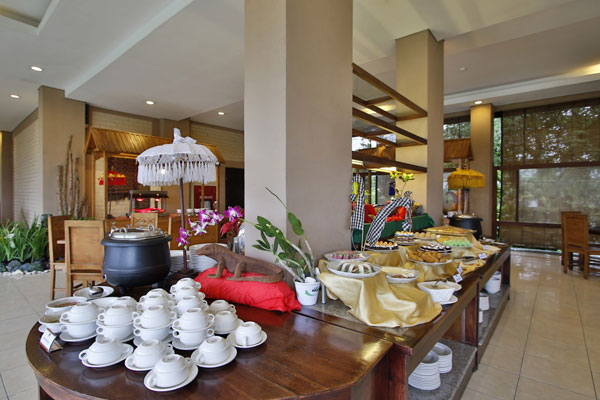 The Jayakarta Suites Komodo-Flores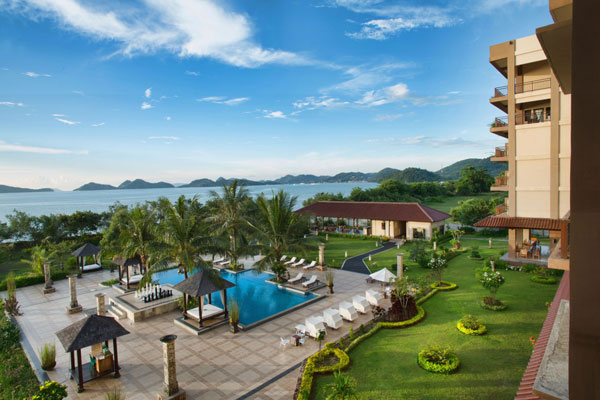 The Jayakarta Suites Komodo-Flores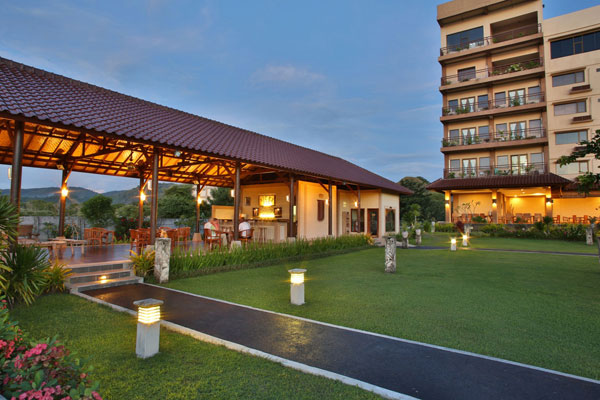 The Jayakarta Suites Komodo-Flores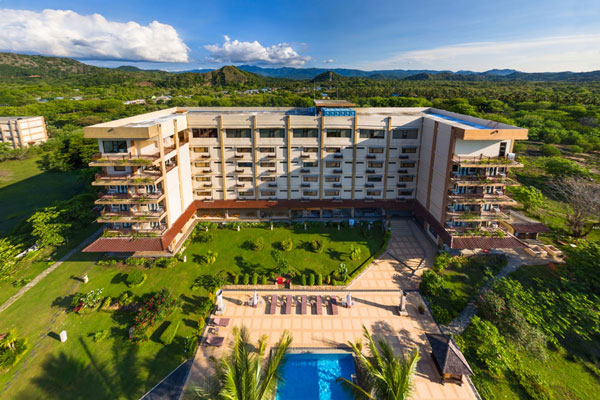 The Jayakarta Suites Komodo-Flores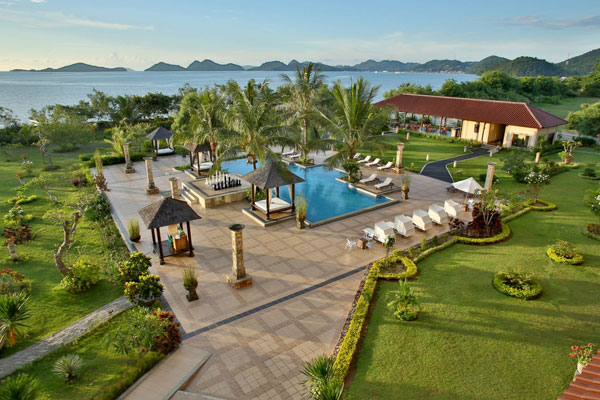 The Jayakarta Suites Komodo-Flores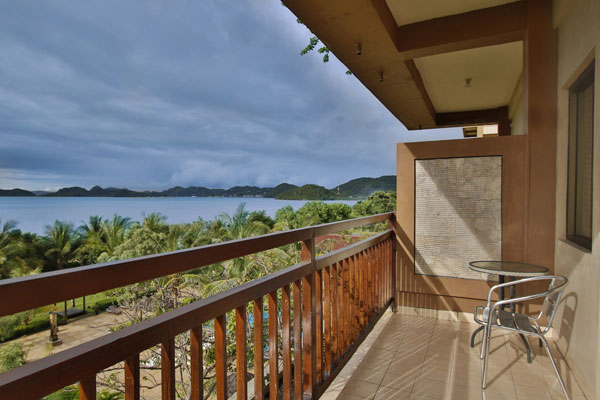 The Jayakarta Suites Komodo-Flores