The Jayakarta Villas Anyer Beach Resort,
Boutique Suites & Spa
Beautifully located on Bandulu beach, our resort is only a pleasant 2-hours drive from Jakarta. We offer a total of 48 rooms comprising 3 and 4 bedrooms garden cottages with fully equipped living room and full set kitchen facility. For more modern touch, try out our minimalist design Boutique Suites that comes with private balcony looking over the ocean facing the legendary volcano, Krakatoa.
Whether you're planning an office excursion, meetings, corporate gathering, or just a quick private getaway from the hustle and bustle city, The Jayakarta Anyer offers the amenities and atmosphere you are looking for.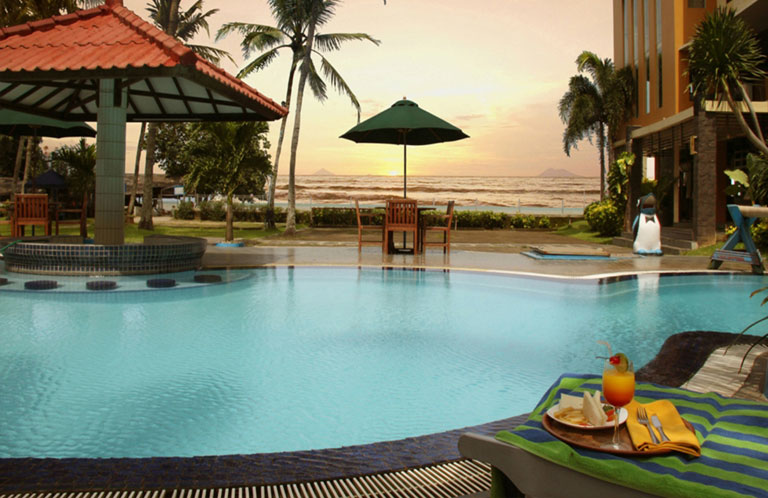 The Jayakarta Villas Anyer Beach Resort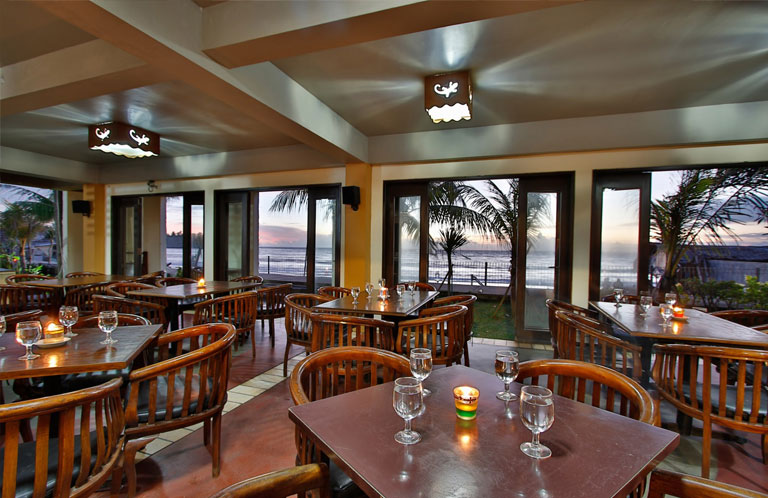 The Jayakarta Villas Anyer Beach Resort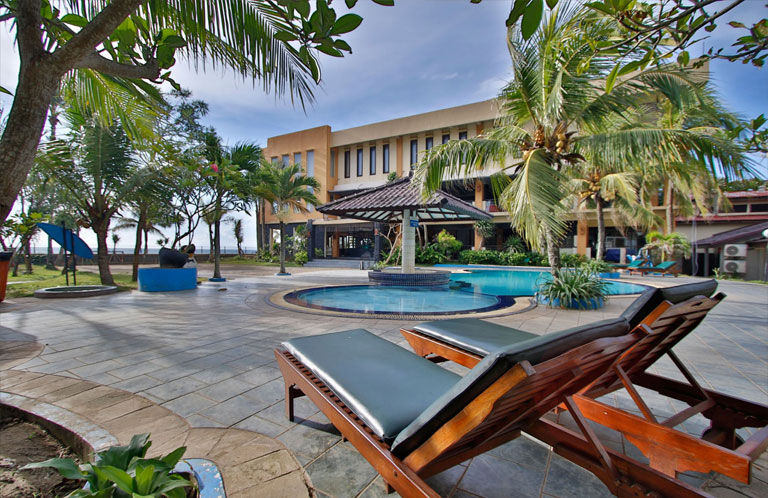 The Jayakarta Villas Anyer Beach Resort
The Jayakarta Villas Anyer Beach Resort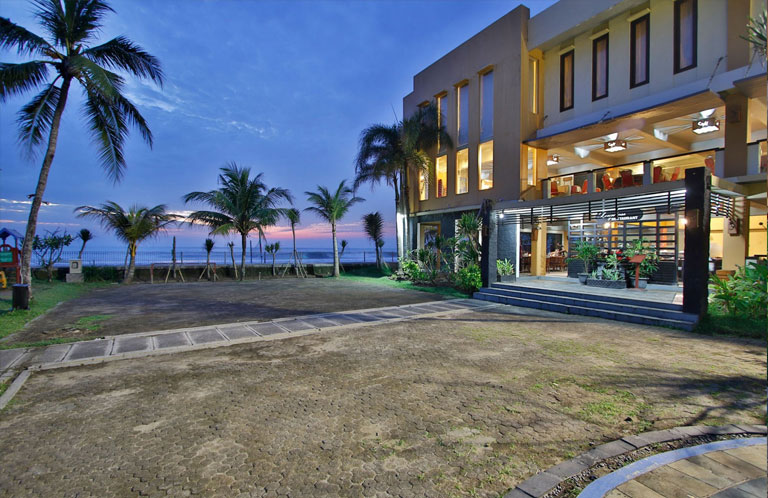 The Jayakarta Villas Anyer Beach Resort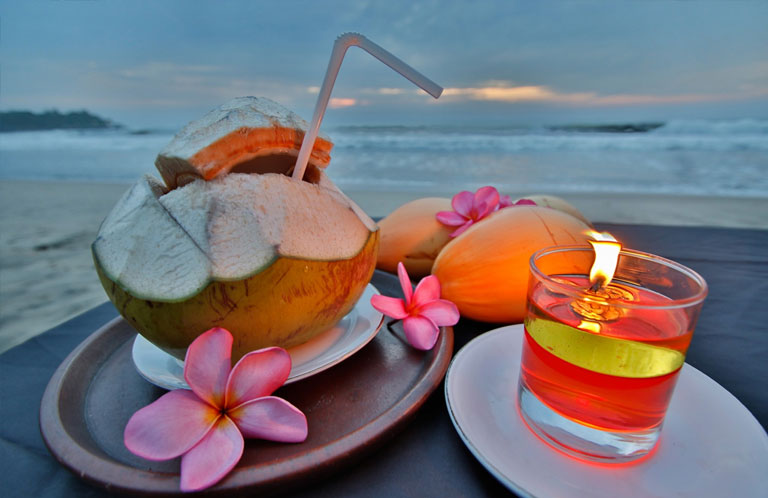 The Jayakarta Villas Anyer Beach Resort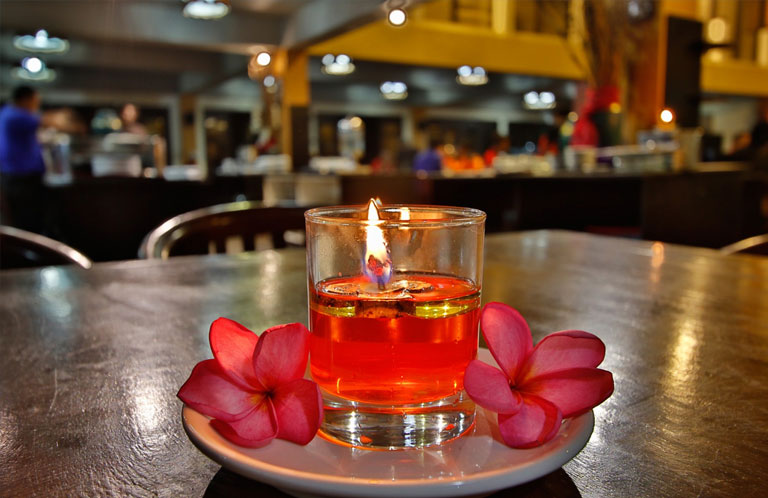 The Jayakarta Villas Anyer Beach Resort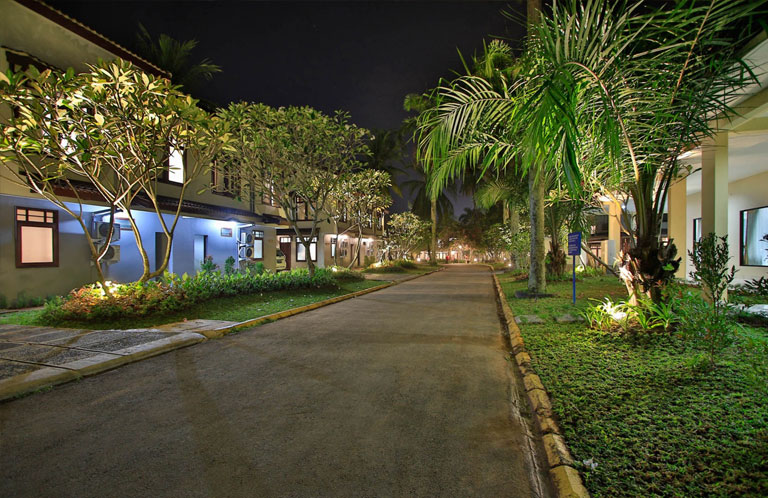 The Jayakarta Villas Anyer Beach Resort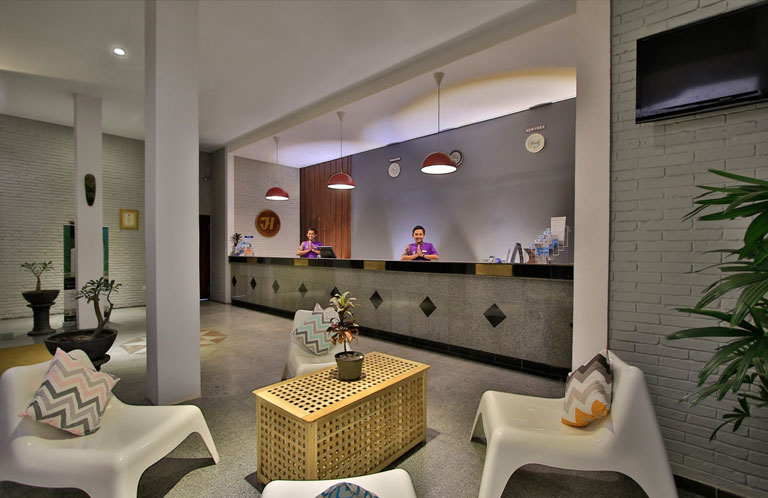 The Jayakarta Villas Anyer Beach Resort