Azalea Suites by Jayakarta Group
Azalea Suites Cikarang is more comfortably located away from the congestion and cluster of oncoming traffic. It offers a much calmer, safer, quieter, and more premium environment for all the exhausted hard working expatriates that would prefer a more tranquil place that offers just the right amount of peaceful comfort and fun.
After a long, weary day out in the bustling city, retire to the luxury residence to refresh yourself. Azalea Suites makes it a point to offer our global travellers the comforts and little lavishes that makes us their home of choice away from home.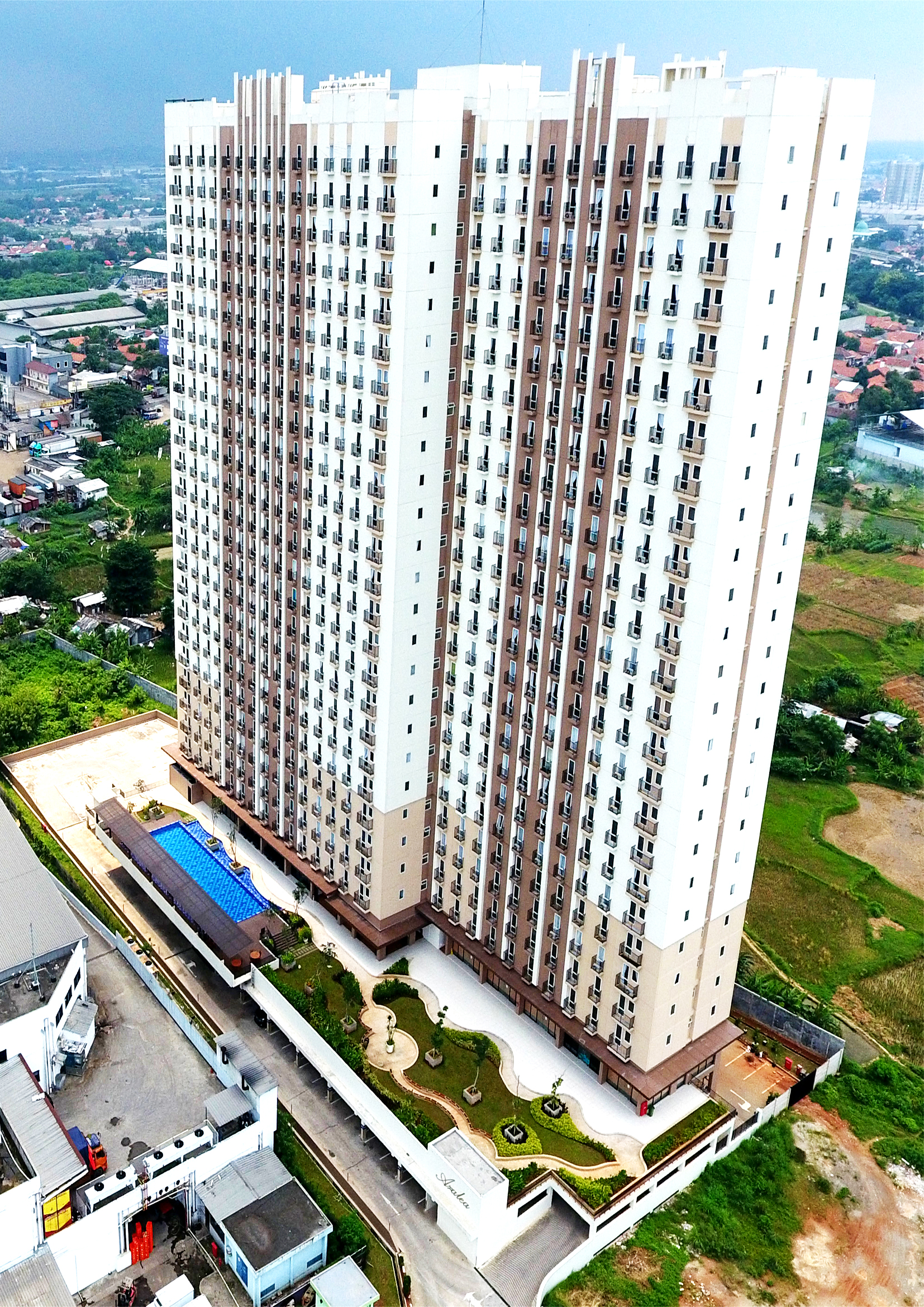 Azalea Suites by Jayakarta Group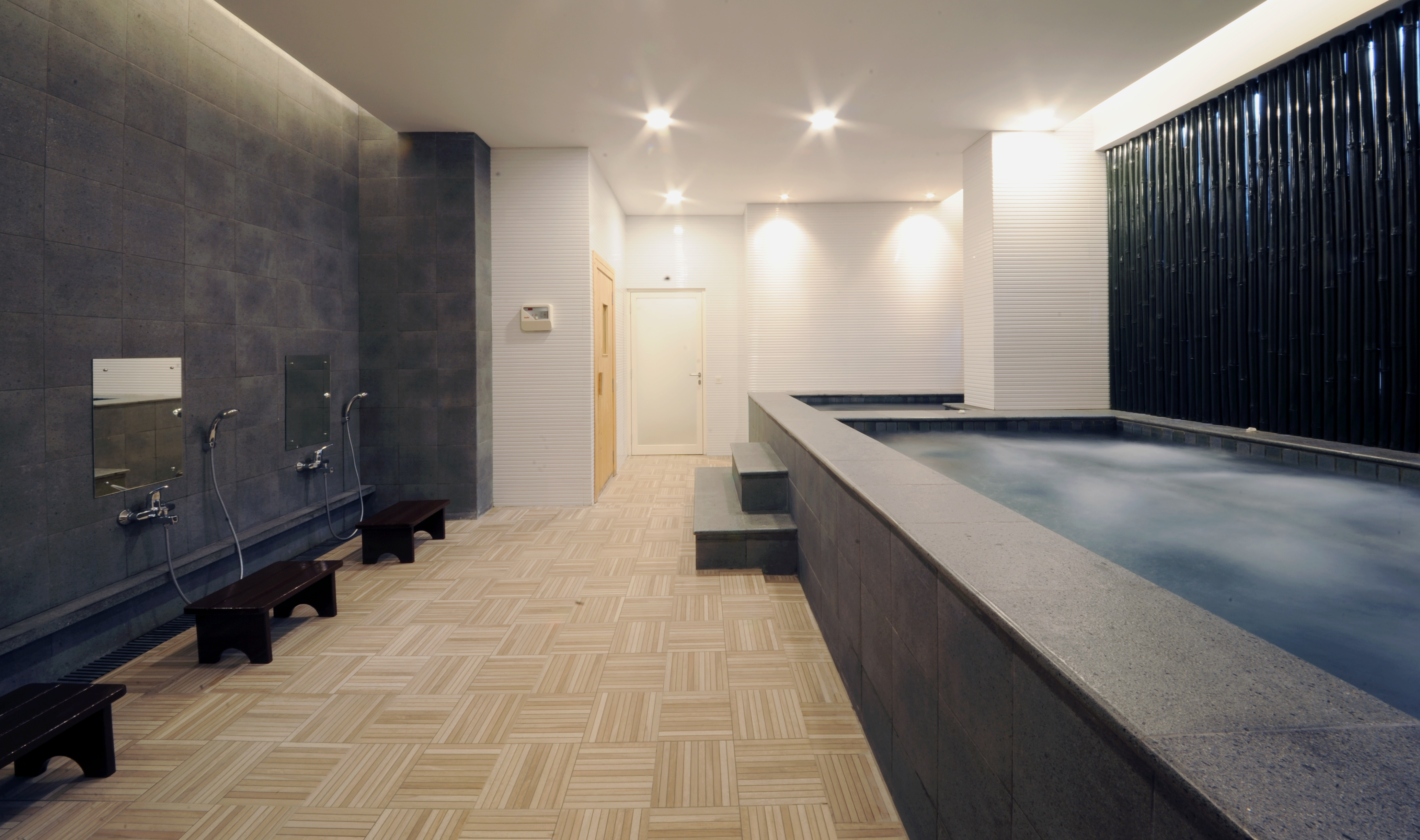 Authentic Japanese Onsen
Indulge yourself in a Japanese way.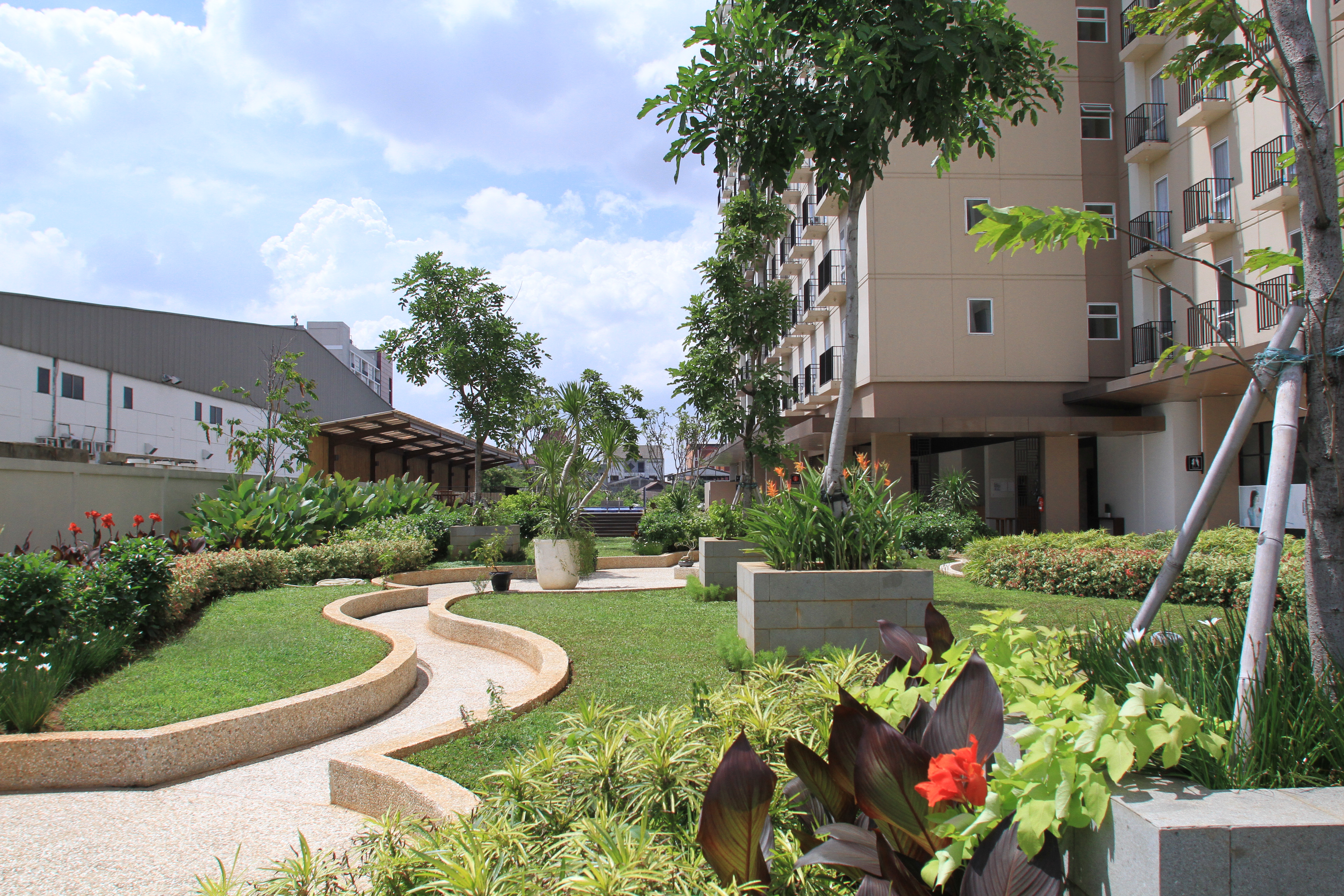 Jogging Track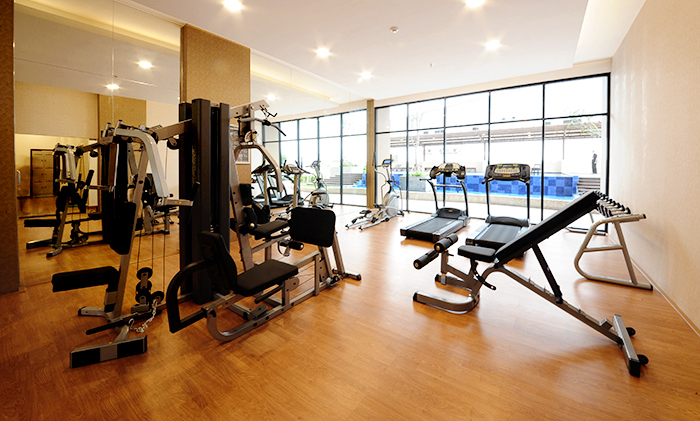 Fitness Centre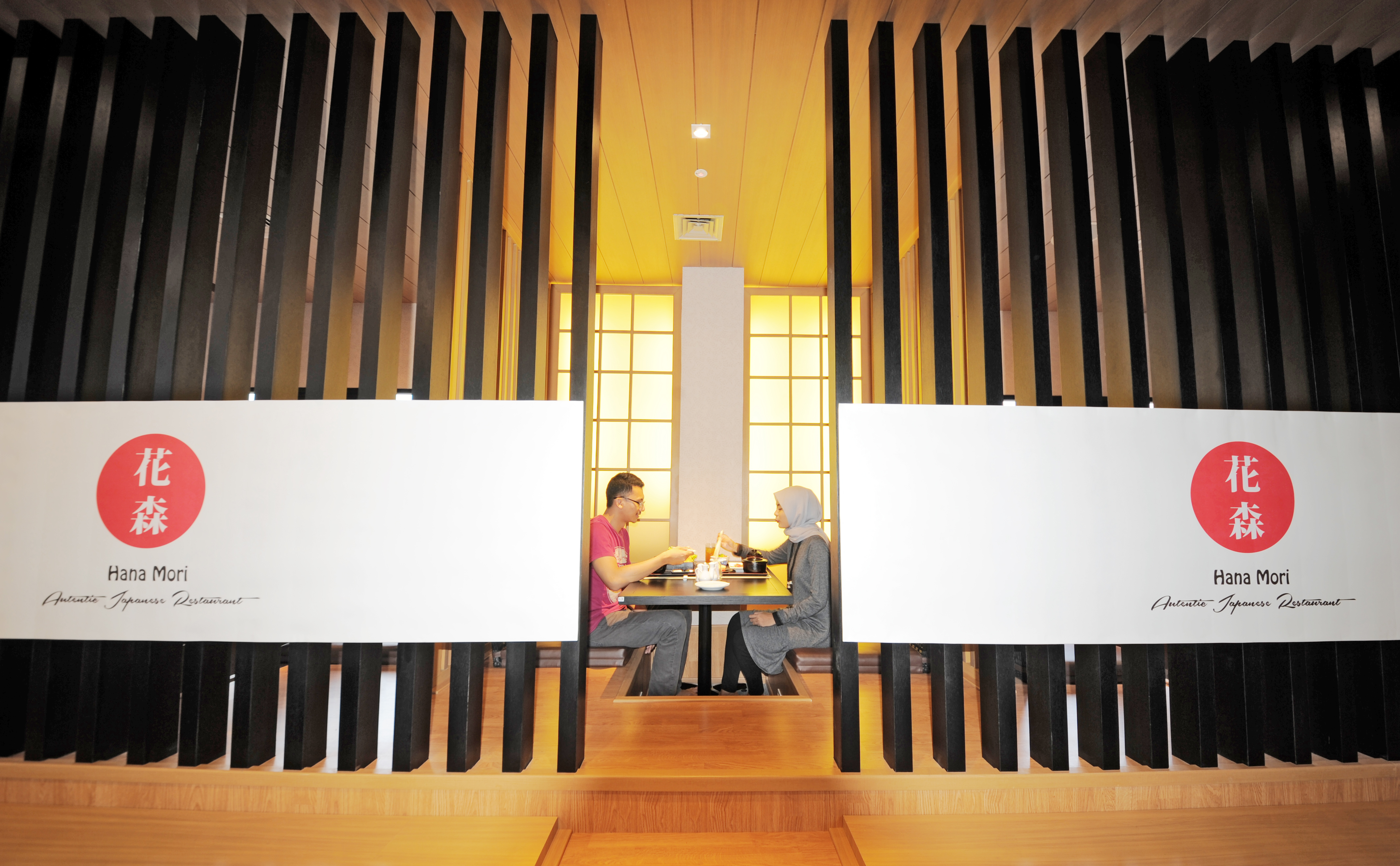 Hana Mori - Authentic Japanese Restaurant
Going to work has never been this close
5 Minutes to and from Cikarang Barat Exit Toll
Industrial Area :
EJIP, DSI, BIIE
Delta Silicon and Jababeka
MM2100
DS II-V