Why AZALEA Suite Cikarang
THE BEST Investment in Cikarang
Azalea Suites offers an all-in-one mixed use facility that offers a sublime living environment and excellent convenience. ​

Azalea Suites takes it a step further and goes beyond just ordinary notions. Taking a thorough understanding of Cikarang's dominant working expatriate community, Azalea Suites propagates a more strategic focus on the acute busy lifestyle preferences specifically demanded by the many expatriates that are present in Cikarang. From fitness to leisure to down right optimal convenience, Azalea Suites provides everything you want in a flawless apartment complex built to last.
8 Easy Reasons
Best location at the heart of the largest industrial district in West Java and largest manufacturing center in South East Asia
Huge demand with over 3,000 factories and more than 20,000 expatriates
Most focused on the working expatriate lifestyle - luxurious unit upgrades, exclusive interior design, accessible supermarket and little Japanese town
Trustworthy experienced developer since 1970
Guaranteed to build - Government building permit obtained IMB: 503/082B/BPMPPT
Fully financed by Bank CIMB Niaga
Full ownership - Freehold strata title HGB ownership
Five minutes easy access from Tol Cikampek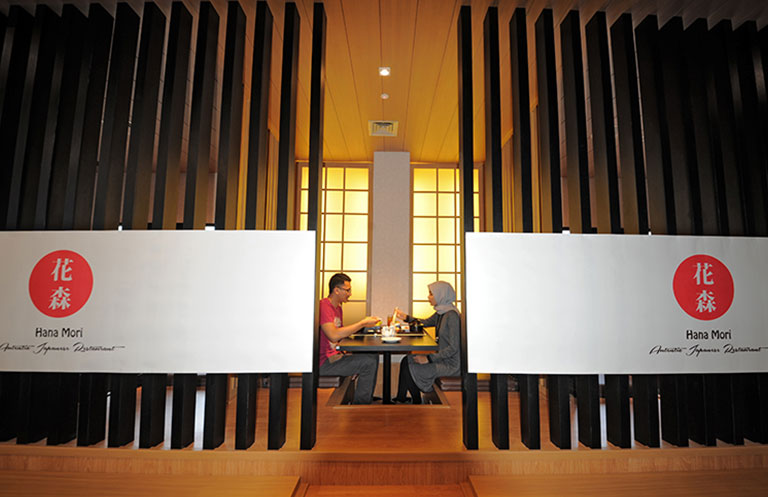 Hanamori Restaurant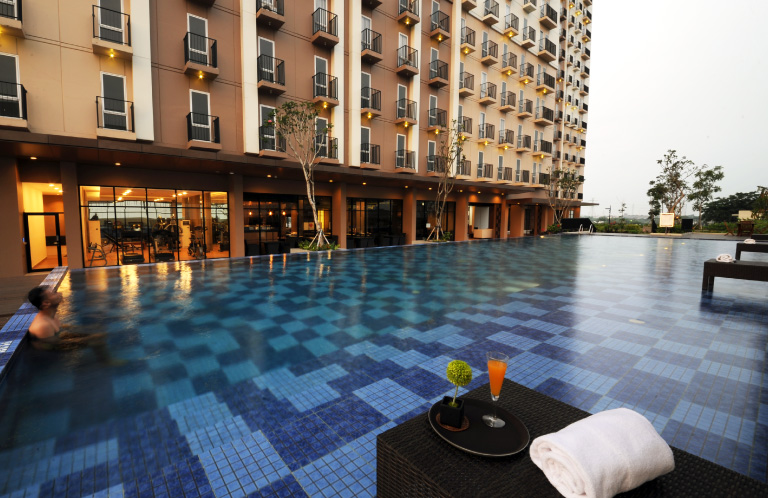 Swimming Pool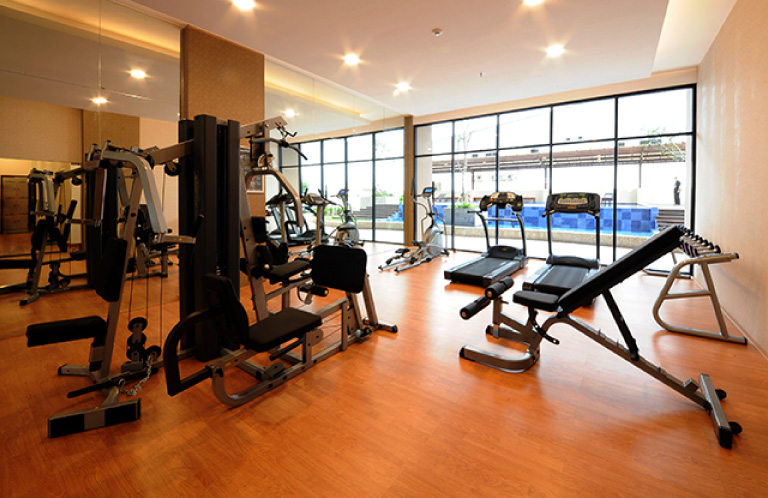 Fitness Center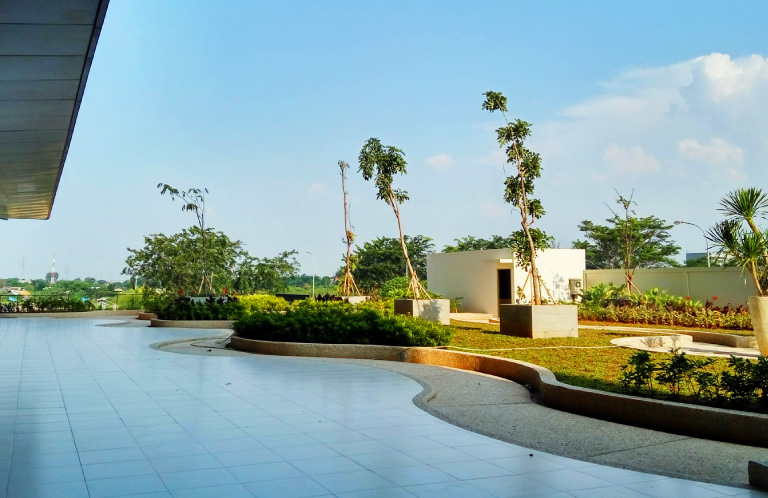 Garden View
WITHIN 5 KM AND 10KM: In the midst of all the pulsing industrial commotion, Azalea Suites falls right in the center of all major industrial estates, including Jababeka, DSI, EJIP, BIIE, DS II-V, Delta Silicon, and MM2100.