One of the first developers in Indonesia
PT. Pudjiadi Prestige Tbk was established as a subsidiary company to The Jayakarta Group on September 11, 1980. The Company commenced began his involvement in property development in Indonesia through the development of Shopping Centers Jayakarta Plaza and Jayakarta Apartment located in West Jakarta in 1981 and became a pioneer in the construction of apartments in Jakarta.
Learn More
News & Updates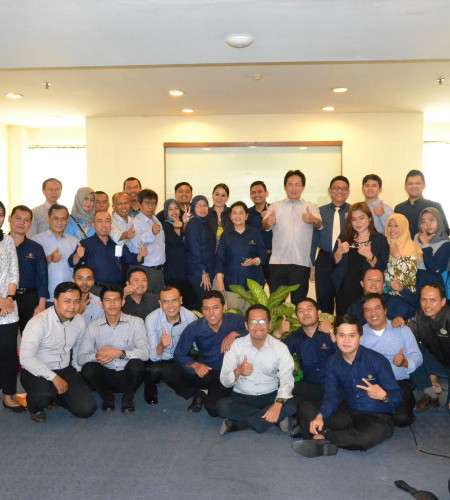 20 January 2020
In an era of increasingly fierce competition, a company must evaluate its performance and make a series of improvements, in order to continue to grow ...